The Torrington Elks Pond is available for all of your outdoor activities!
Contact our main office for details: 860-482-5562
Pond Location
180 Guerdat Road
Torrington, CT 06790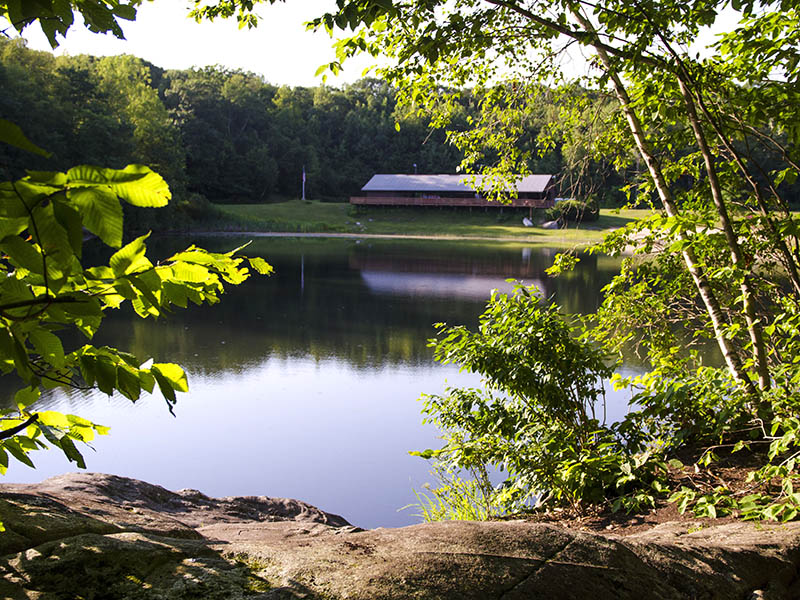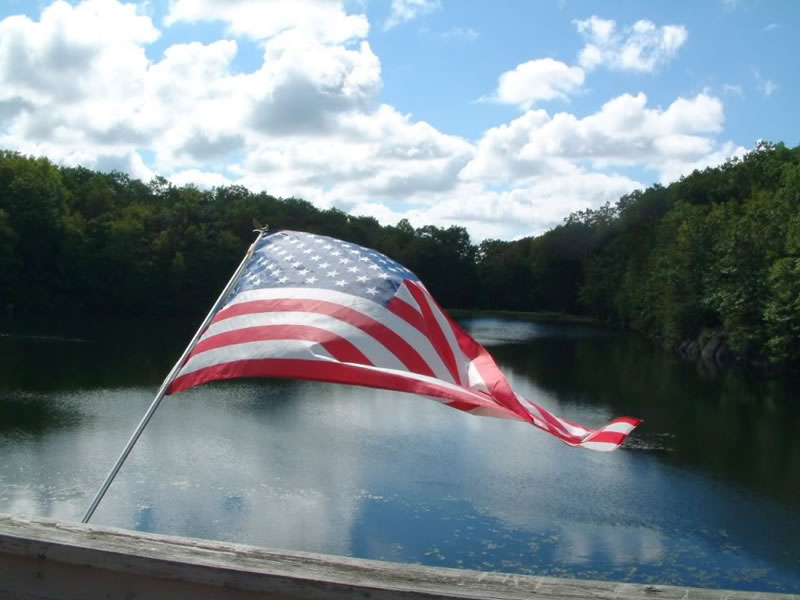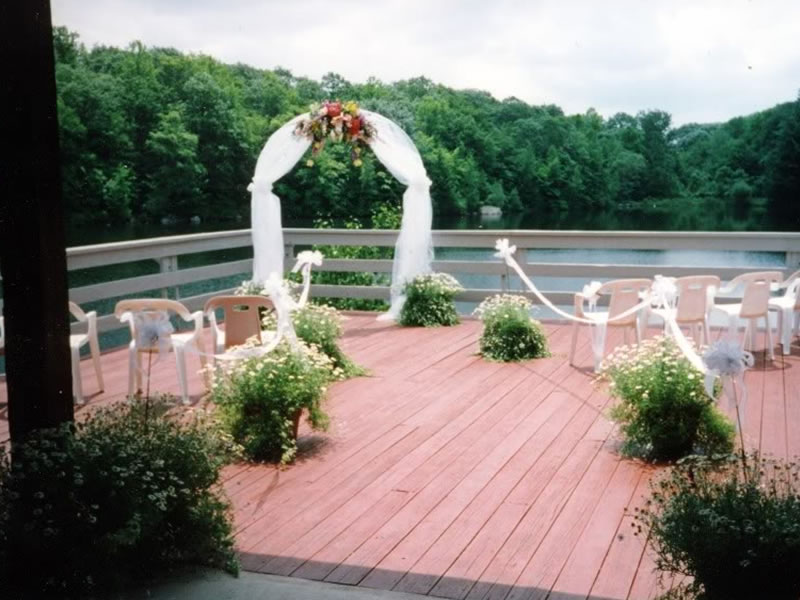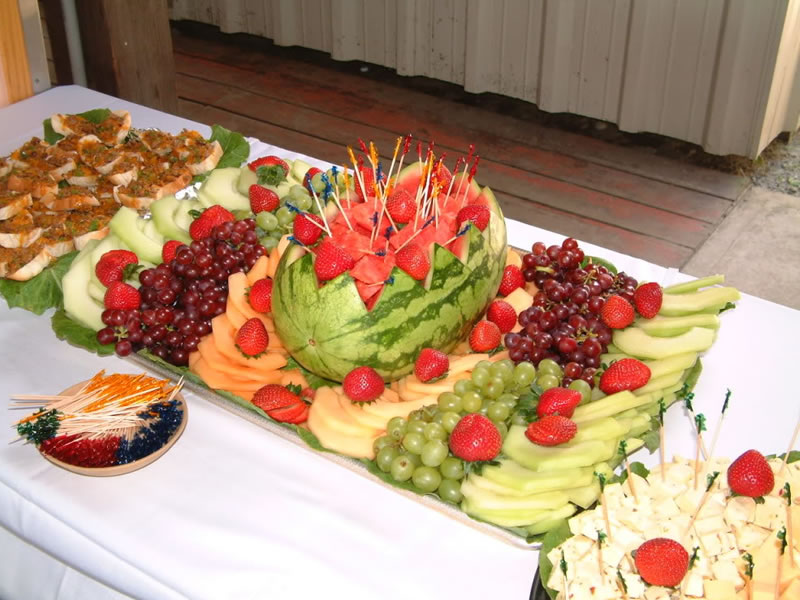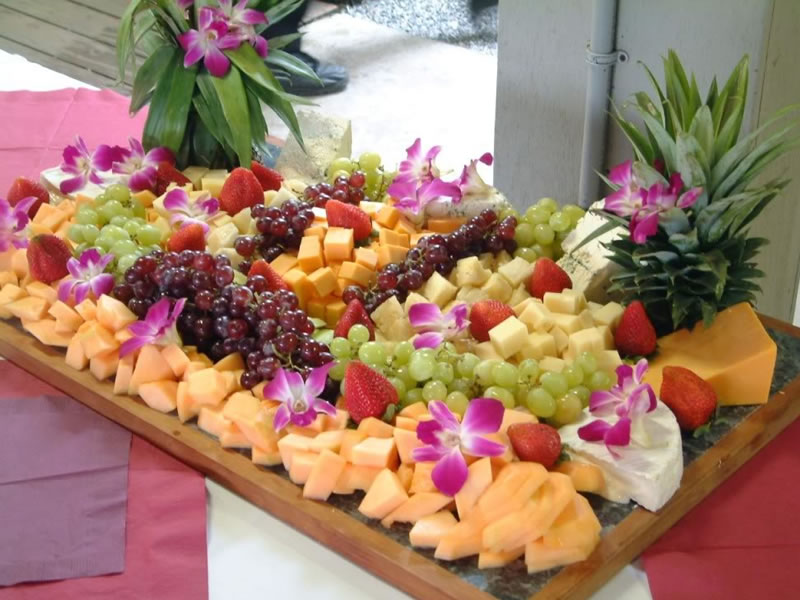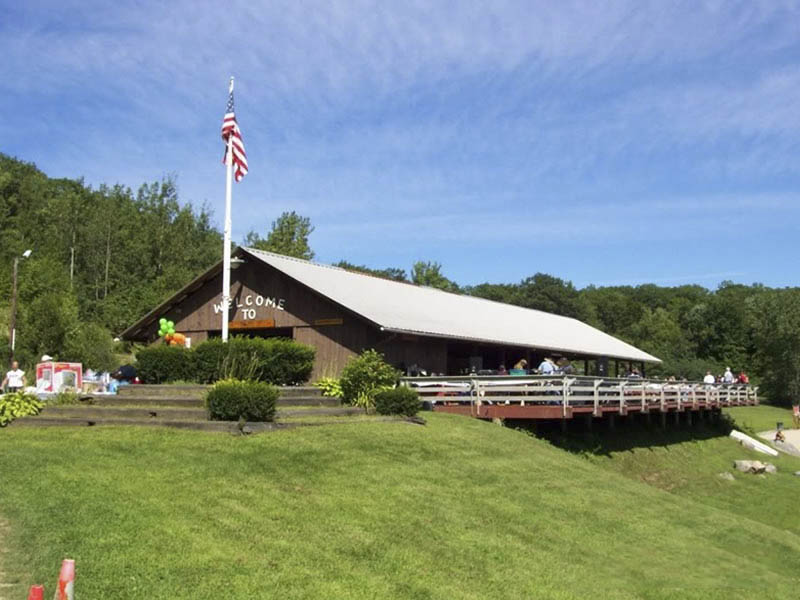 A memorial for Sharpie
A memorial for Bob Sharpensky (Sharpie) was built at the Pond by volunteers to recognize volunteers who have given so much of their extra time. This memorial was paid for by donations, with no expense to our Lodge.
A special thank you goes out to the following companies who helped share this tribute:
O&G Industries(Bob, Craig, and Ray)
Giordano Sign(Gary)
Moscarrillo Garden Shop(Alan)
Thanks to our pond volunteers-Randy Vincent, Bob Kowalchek, Mike Valigorski, and a special thanks to Joe Valigorski for a generous donation.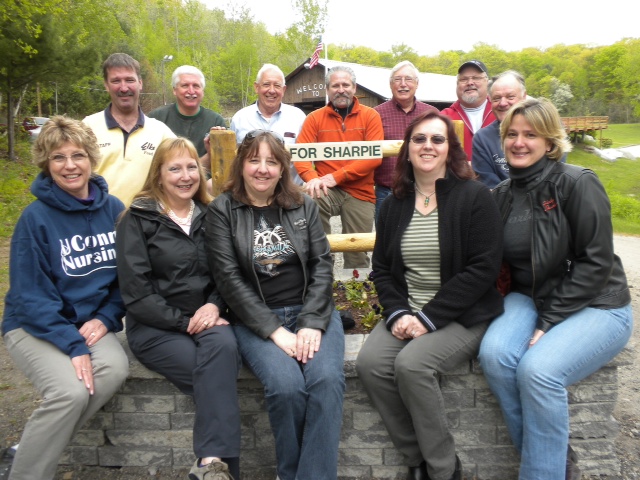 Pictured are Ken Bentley, Jake Derwitsch, Bob & Linda Kowalczuk, Dan & Denise Gardella, Pete Belli, Randy Vincent, Mike Valigorsky, Diane Counihan, Pam Grohs and Jean Pillarella.